Versatile Self-Defense AK47 Folding Knife
Used by Outdoorsmen Worldwide
PREMIUM CONTROL X RAZOR SHARP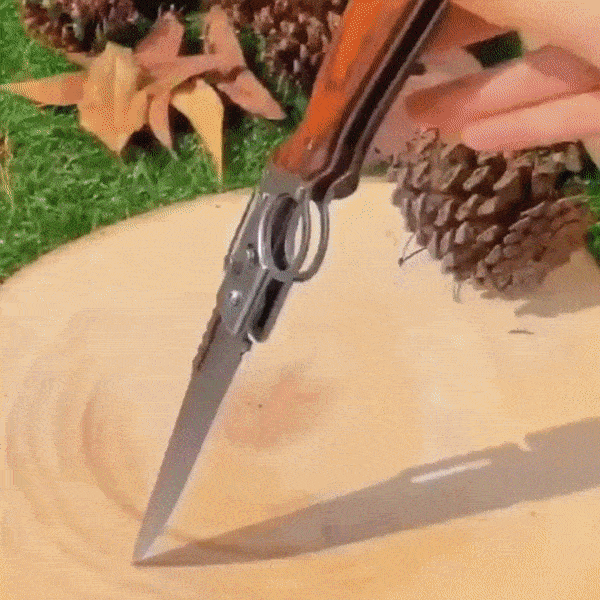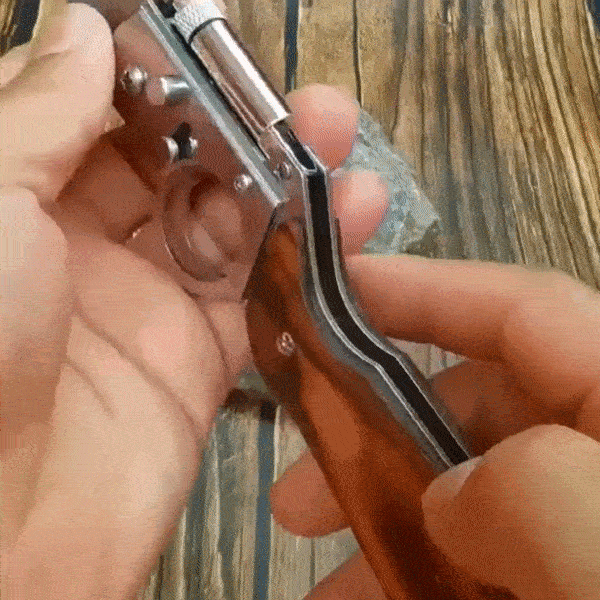 "This is definitely the coolest hunting knife I have ever owned. The fact that it looks like a rifle and is discreet with a built in flashlight makes it that much better"
- Jon O'brien (Verified Buyer)
⭐️⭐️⭐️⭐️⭐️
NEED THE PERFECT SELF DEFENSE TOOL?
Discover the ultimate tool for personal protection—the AK47 folding knife. Engineered with precision and designed for versatility, this compact knife is an indispensable companion in unpredictable situations. Whether you're venturing into the great outdoors or navigating urban landscapes, the folding knife empowers you with the confidence to face any challenge. With its razor-sharp blade, and effortless deployment, it seamlessly blends convenience and security into one formidable package.
EXPERIENCE THE WORLDS FIRST EVER AK47 FOLDING KNIFE

FIRST EVER AK47 DESIGN WITH LED FLASHLIGHT
Our artisans are the first to ever create this unique patented AK47 design. The brilliance came in the wanting combine the love for western cowboys with a practical blade.

PERFECTLY CUT THROUGH ANYTHING
Our AK47 folding knife is designed to cut through anything in the wilderness. Each blade is sharpened to perfection which ensures smooth and easy cuts, regardless of texture.

We source only the finest materials in our effort to provide a premium shopping experience.
Traditional Stainless steel makes up the blade.

We love our customer so much that we want to ensure everyone feels special when they order from us. So we are currently including a FREE storage case with every order.


Best Bundle Offers Get 50% OFF Today
Hurry! This special offer is only available while supplies last. 50% Off will be automatically applied. Order now to secure your set.